Reacho_Header
Those witty words and pleasant personality make Mark Twain one of the most loved figures in the literary world. Born Samuel Langhorne Clemens in Florida, Missouri, he was brought up in Hannibal where his childhood experiences provided the basis for the two masterpieces 'The Adventures of Tom Sawyer' and 'The Adventures of Huckleberry Finn'.here we share with you his famous quotes and anecdotes:
1.
2.
3.
4.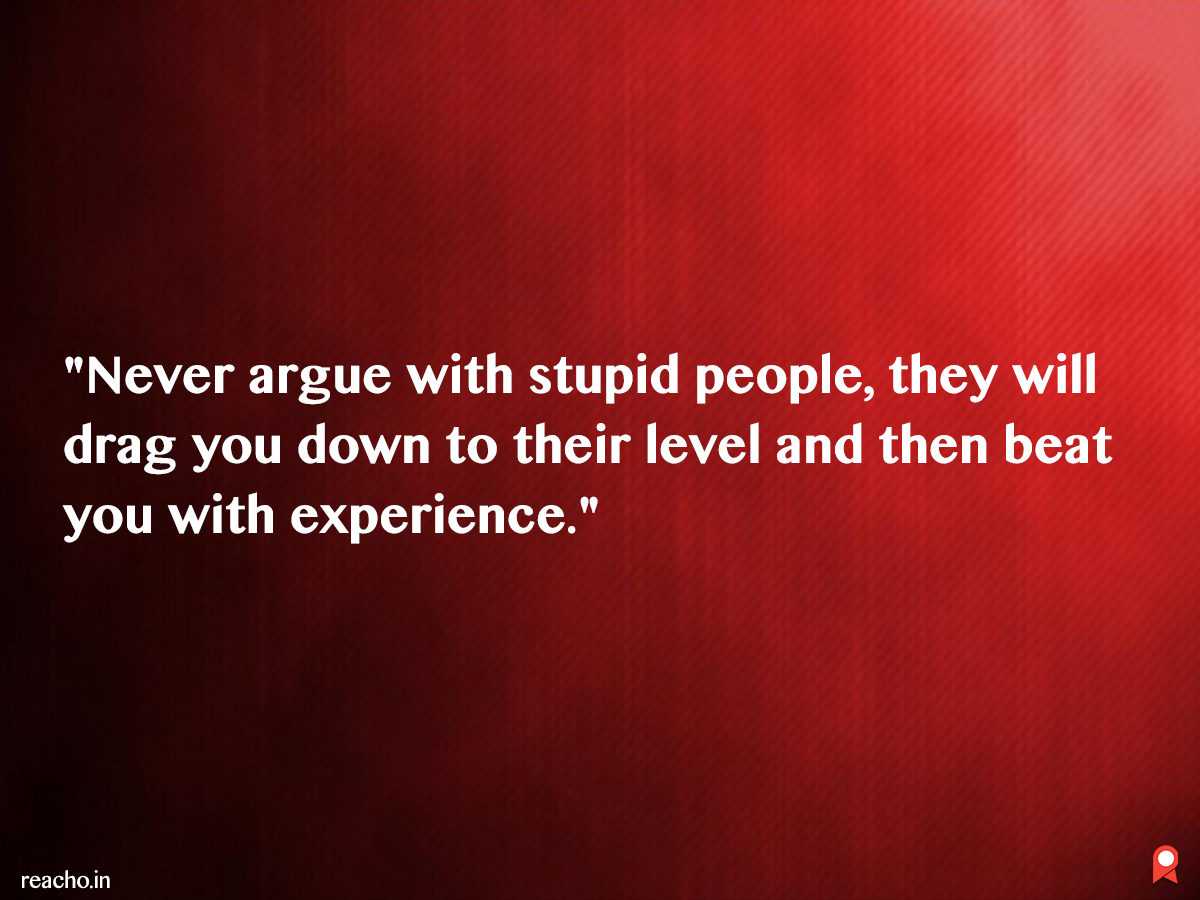 5.
6.
Title image: Killadj
Download Reacho on Android or iOS to get more interesting stories at your fingertips.