Reacho_Header
Baba Ramdev is on a roll! After successfully re-introducing Yoga into the lifestyle of people across the world, he took big strides by entering the FMCG market with his Patanjali range of products to huge success. From flour to cosmetics, Baba has it all covered.
He has also decided to enter the apparel market with the announcement of his Paridhaan line of clothing that's sure to be a newsmaker when it launches.
It is only fitting then that an artist by the name of Pugmarker has come up with a series of pictures of how it would look like, if Baba Ramdev decided to launch a range of condoms. Healthy? *wink wink*
These are certainly very funny with flavoured condoms ranging from honey to almonds that promise a whole lot of goodness!
Check them out below: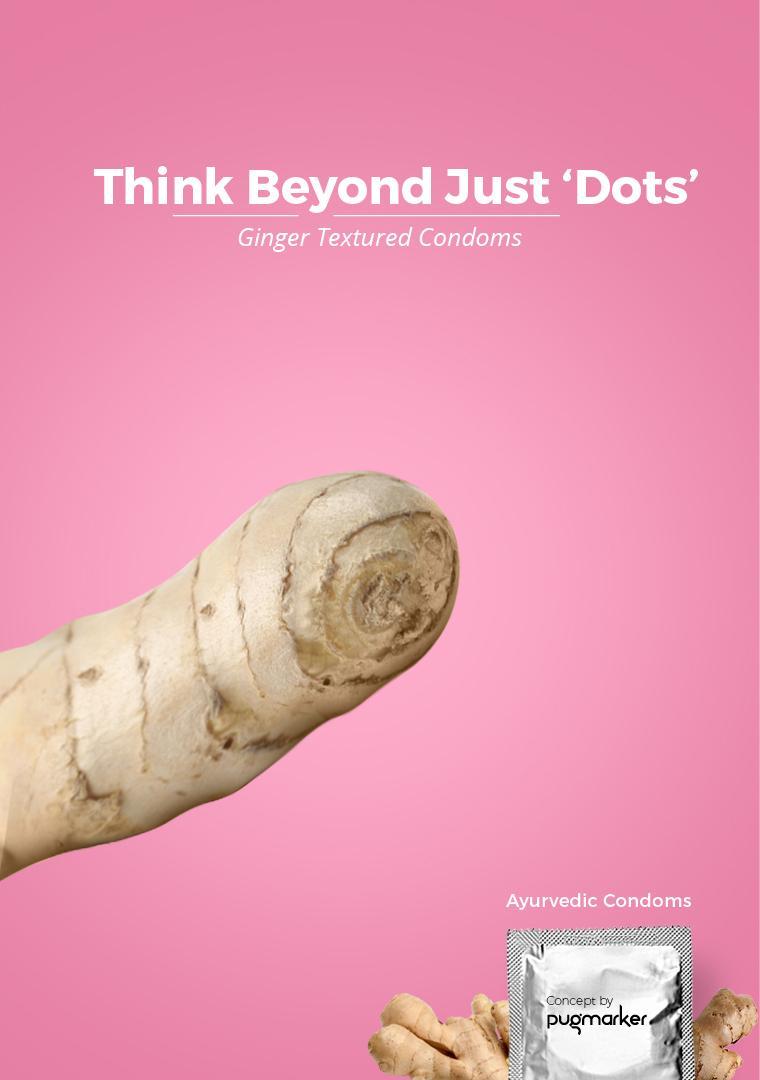 Images sourced from: PM
You can also download Reacho app on Android or iOS to get interesting stories at your fingertips.