Reacho_Header
Sentimental, saucy, cheeky or badass , Adele's lyrics are a big basket of emotions from gay to gloomy. She owns her songs with her words and mindblowing voice. Love or heartbreak, she makes you celebrate them all and her lyrics for sure are on the list of your "To Be Kept Status".
Well, here we help you share the load of reaching them and thus provide you with a list of a few amazing lyrics from her famous songs:
1. Just when you feel like giving up:
Source: twitter
"Wake me up, wake me up when all is done
I won't rise until this battle's won".
- He Won't Go
2. In the moment of a little weekness:
Source: kontrolmag
"My hands, they're strong
But my knees were far too weak
To stand in your arms
Without falling to your feet."
- Set Fire To The Rain
3. When you have it just at a HELLO:
Source: ahs
"To tell you I'm sorry for everything that I've done
But when I call you never seem to be home"
- Hello
4. When you try seeking answers: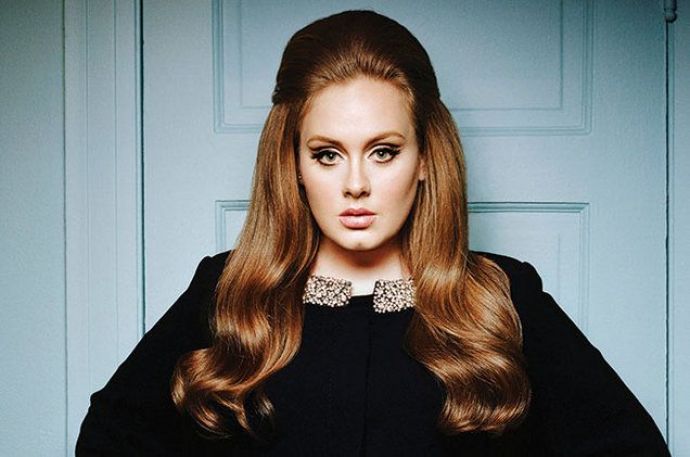 Source: billboard
"Should I give up
Or should I just keep chasin' pavements?"
- Chasing Pavements
5. When you put your foot down:
Source: keywordsuggest
"The scars of your love, they leave me breathless"
- Rolling in the Deep.
6. #Memories:
Source: interviewmagazine
"It was just like a movie
It was just like a song."
- When We Were Young
7. For you gotta celebrate your scars:
Source: thegentlewoman
"Please forgive me all my sins, yes I swam dirty waters but you pushed me in".
- I'll Be Waiting.
#HAPPYBIRTHDAYADELE #HELLO #OTHERSIDE
Title image: hercampus
---
Like our facebook page to stay updated. You can also download Reacho app on Android or iOS to get interesting stories at your fingertips.