Reacho_Header
The Academy of Motion Picture Arts and Sciences announced a record 744 new members to its governing body. This time, Indian film stars like Amitabh Bachchan, Aamir Khan, Priyanka Chopra, Aishwarya Rai and filmmakers Goutam Ghose and Buddhadeb Dasgupta are among the invitees. These invitees will join the Academy and vote in the Oscars.
According to the official Oscar website, president of the Academy of Motion Pictures, Arts and Sciences, Cheryl Boone Isaacs said, "We're proud to invite our newest class to the Academy. The entire motion picture community is what we make of it".
"It's up to all of us to ensure that new faces and voices are seen and heard, and to take a shot on the next generation the way someone took a shot on each of us," Isaacs added.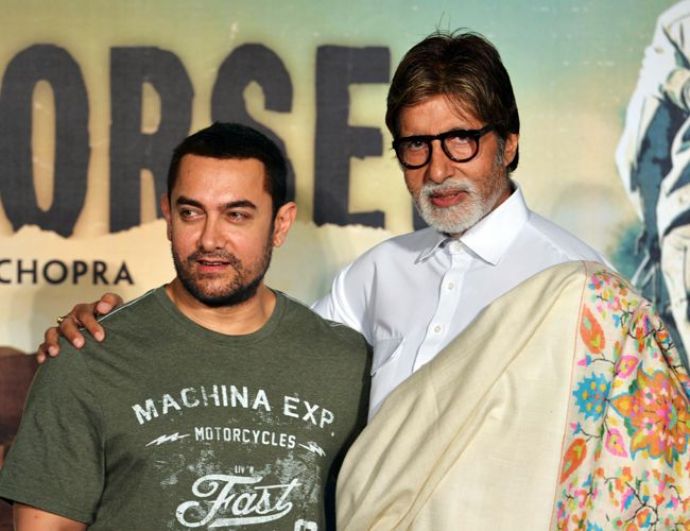 Source: navyugsandes
This time the record-breaking number of invitees will join the Academy. Last year, the Academy invited 682 members and this year, the 774 new members belong to 57 different countries.
This time, the Oscar will notice 39 percent female and 30 percent people of color.
Actors like Irrfan Khan and Salman Khan, along with Indian costume designer Arjun Bhasin, and directors and writers like Anand Patwardhan and Sooni Taraporevala were on the invitation list.
Source: oscars
However, after all the legendary actors of Bollywood Shah Rukh Kahn have missed out from the list.
Title Image: news, hindustantimes, desima
---
Like our facebook page to stay updated. You can also download Reacho app on Android or iOS to get interesting stories at your fingertips.