Reacho_Header
No matter how much we love the disney princesses, we have to admit that they have been portrayed with a perfect yet unrealistic bodies. So what if these princesses had normal body proportions like full hips, tattoos, bright hair and what not! So this UK based lingerie company Curvy Kate has given a lovely plus size makeover to our favorite disney princesses as a part of their "Beauty In All Form" campaign.
Here are the Sketches-
#1 Belle
#2 Pachontas
#3 Sleeping Beauty
#4 The Little Mermaid
#5 Snow White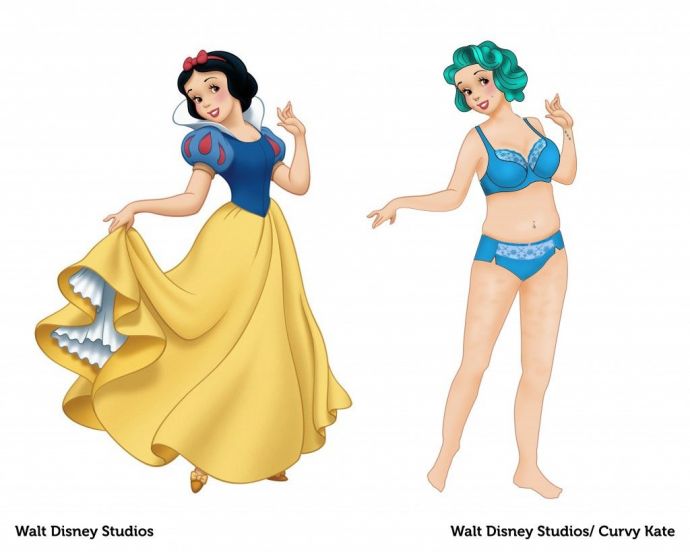 #6 Tiana
#7 Jasmine
Images source: curvykate
Title image: curvykate
---
Like our facebook page to stay updated. You can also download Reacho app on Android or iOS to get interesting stories at your fingertips.