Reacho_Header
THE Britain's exit vote had the whole world's attention as it marches towards a never-happened-before scenario. The British PM had vehemently campaigned to stay in the European Union as leaving it could severely damage UK's economy and stability.
Source: Google
However, the people of UK voted 'leave' in a close vote with 51.8% people voting to leave the union.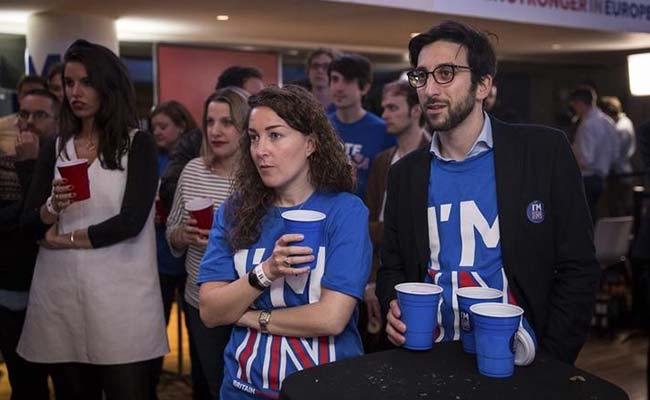 The Cameron-side who voted 'stay' had a bad day in office
Source: NDTV
Immediate effects of Brexit:
1. Pound falls to a 31-year low to $1.34
2. David Cameron under pressure to resign
3. Britain loses all trade pacts with EU, with which it does most of its trade.
4. Economy adversely affected
5. Scotland and Northern Ireland wish to stay in EU. Could bring out another referendum for independence.
6. Manfred Weber, a senior German MEP says Britain won't get any special treatment and "leave means leave"
We had written about Brexit and what it could mean to India few days prior to the vote and if you missed it, you can find it here.
Title image: Nbcnews
Download Reacho on Android or iOS to get more interesting stories at your fingertips.
---
Like our facebook page to stay updated. You can also download Reacho app on Android or iOS to get interesting stories at your fingertips.