Reacho_Header
Seems like you are suffering from the chronic viral of immaturity, so here is a lifetime prescription of - "GROW THE HELL UP!"
Here we share with you 7 such daily instances crazy enough to piss you off easy:
1. When people sware... mother promise.
Screw their promise, all you wish to do is hit them hard on their heads! Spare us the melodrama of tears and tissues with your 'mummy kasam' guys.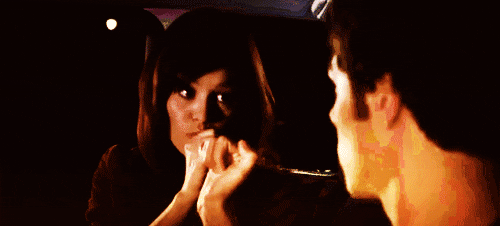 Source: giphy
2. When they stop talking to you after a tiff
Like really? Katti batti games are way too petty now bro! Could you for once talk it out like adult?
Source: gurl
3. When they are opinionated rather than informed
More essential than oxygen is propagating free advice! Who cares if they ask or not? The only way to show off your intelligence is to voice those foolish thoughts. #engineeringkarlo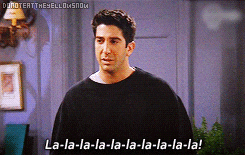 Source: giphy
4. When they "know it all"
They keep up with the Khardashians, can help Mr Modi with foreign policies, suggest Ranbir a good movie for his career….they just know it all. I mean why!? We most certainly prefer Google than you sir!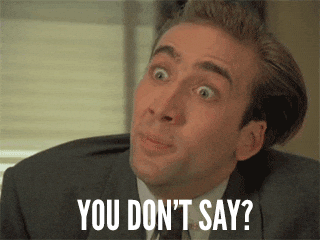 Source: giphy
5. "Going ghost" on social media
#Breakup #hopeless #goingghost…#shutup! Nobody updates their status to orphan just because they had a fight with their parents. Calm the hell down!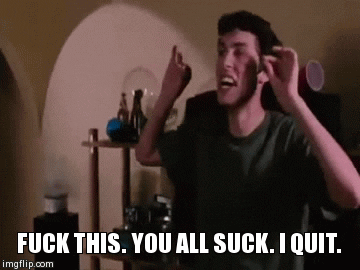 Source: giphy
6. When they justify with an excuse
It was raining! I was busy! Because she does not want me to! No really, it is adorable when you blame everyone but yourself!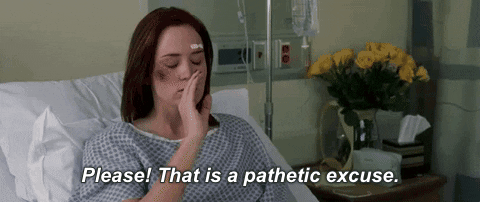 Source: giphy
7. Whats with the fake innocence!
For God's sake keep your 'babu' and 'shona' to your romantic chats! We prefer buddy, biddu and mamu! Damn, give us a break!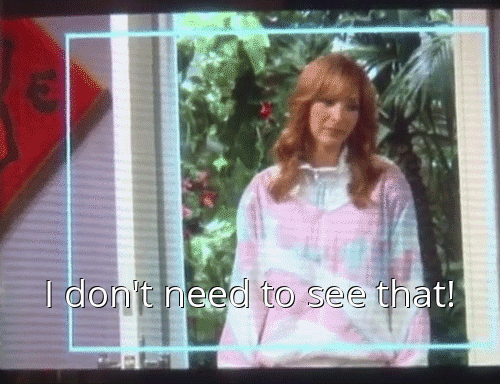 Source: giphy
Title image: Thescienceforum
Download Reacho on Android or iOS to get more interesting stories at your fingertips.
---
Like our facebook page to stay updated. You can also download Reacho app on Android or iOS to get interesting stories at your fingertips.