Reacho_Header
Taking pictures of food and posting them on social media has become one of the norms for the younger generation. But when a true foodie hunts for food and stumbles upon some really quirky food stuff, it is bound to get really exciting. With food porn trending so high let's go through some never-seen-before and never-tasted-before delicacies that will leave our mind boggled.
1. Fried chicken nuggets stuffed in waffle cone
2. Scrumptious pizza with golden fencing fries
3. Caramel doughnut cone topped with salted caramel & a syringe infusion
4. Hard to resolve but easy to relish: Rubik's cube cake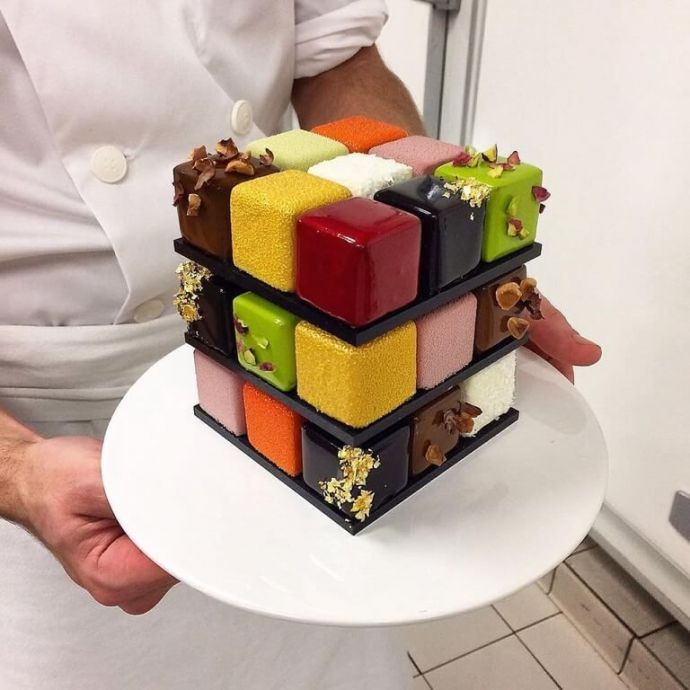 5. Cheesy Tater Tots with jalapenos
6. Seedless sweet watermelon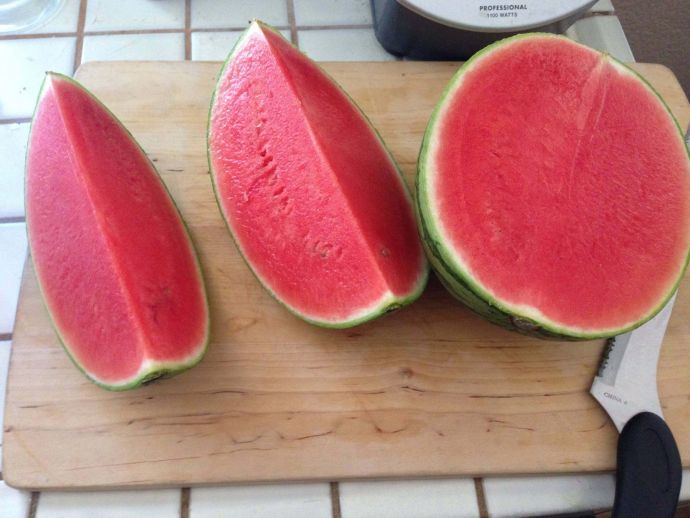 7. Crispy chicken tacos with Avocado Buttermilk Ranch
Title image and information source: Theawesomedaily
---
Like our facebook page to stay updated. You can also download Reacho app on Android or iOS to get interesting stories at your fingertips.