Reacho_Header
As much as being ignorant is concerned, it isn't bliss. About those words and abbreviations that we use almost as recurring in manner as our conduct towards our acquaintances; it is as bad that we don't know what meaning it explicitly conveys as often we use it. As much as knowing what your speech discerns is important, so is it essential to know these abbreviations by heart. So without much ado, do yourself this honor of knowing them right away: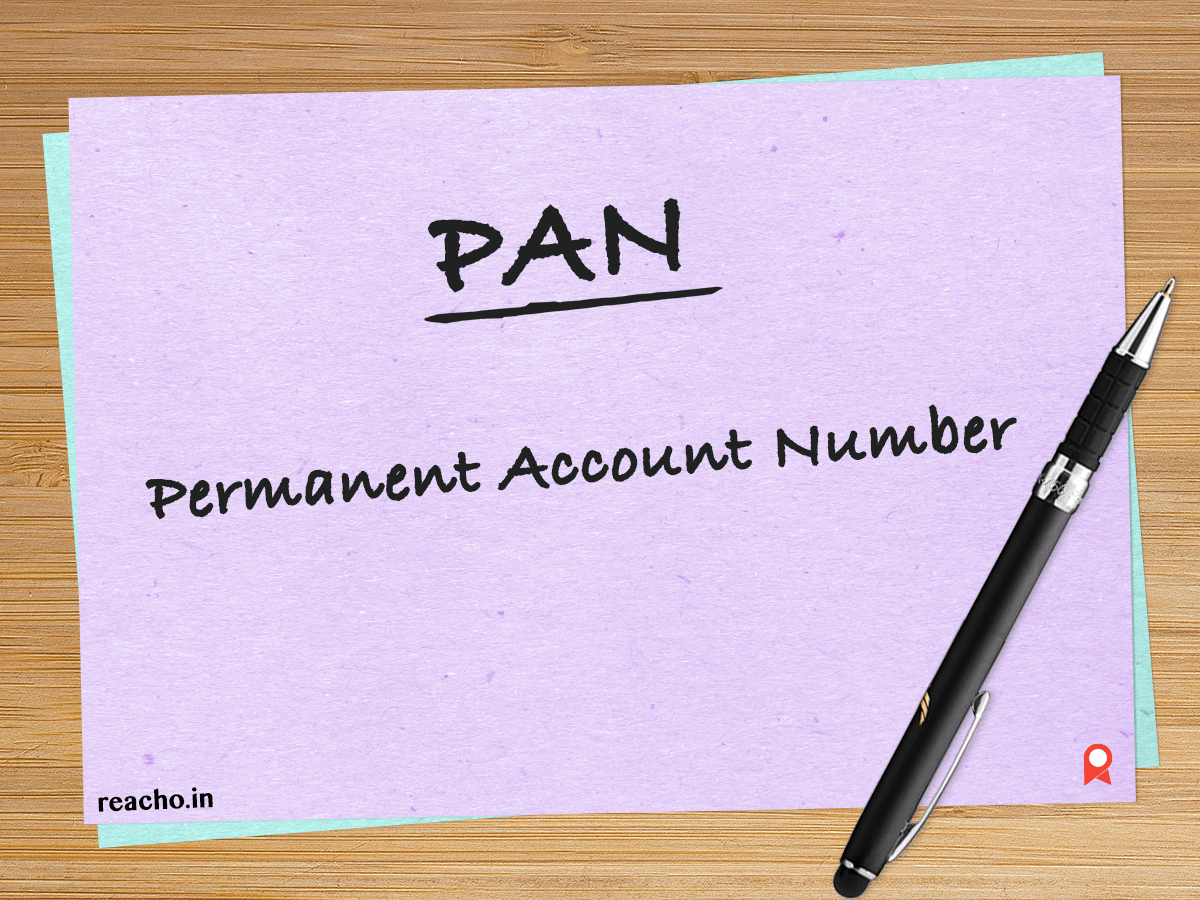 ---
Like our page on Facebook.
You can also download Reacho app on Android or iOS to get interesting stories at your fingertips.