Reacho_Header
When we are in college, people say there's nothing like 'School Days' and that they are never come back. And when we graduated and commence to take responsibilities of our life and career seriously, that's when people tell us that there's nothing like 'College Days' and that they are never coming back. So while you're out there being a collegiate and cursing your years or you're out there taking up huge responsibilities, we'll tell you these precise things you won't ever miss about college:
1. Exams
Source: Jamesperryexamcoaching
2. That one person who takes supplements while you've not even started writing your answers
Source: Financialexpress
3. Creepy 'Roadside Romeos'
Source: i1os
4. Gossip girls' squad
Source: Timesofindia
5. Aftermath of failing a couple of subjects
Source: Studysoup
6. That one guy who wouldn't join everyone in Mass Bunk
Source: Lifehacker
7. Post-Mass Bunk day
Source: Resumes-for-teachers
8. Those extreme extroverts who'd always want to be with you no matter what
Source: Sulekha
9. That one person whom you'd hate without any reason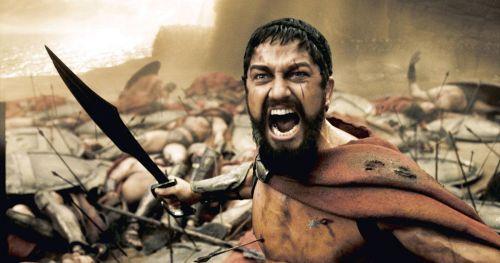 Source: Imgflip
10 .That one person who'd never attend classes and score the highest grade
Source: Memegenerator
11. That one guy who'd always ask for a pen (or perhaps your food or girlfriend)
Source: dailymail
12. That lot who'd always take selfies no matter what the situation demands
Source: punjaboutlook
13. That one person who attends ALL the lectures no matter what
Source: Imgur
14. 456 unread messages on your class' Whatsapp group at any time of the day
Source: Mememaker
Title image: Collegedekho
Download Reacho on Android or iOS to get more interesting stories at your fingertips.