Reacho_Header
Little did Erich Wolf Segal know how instrumental his works would become to all those who fall in love, and unfortunately lose it at some point too! Romantic novels have been many throughout the generations, but there has been only one LOVE STORY that defined what relationships are in modern times.
Here is a shout out to all those lovers and all those who are heartbroken!
14 hauntingly beautiful quotes from Segal that will tug at your heartstrings: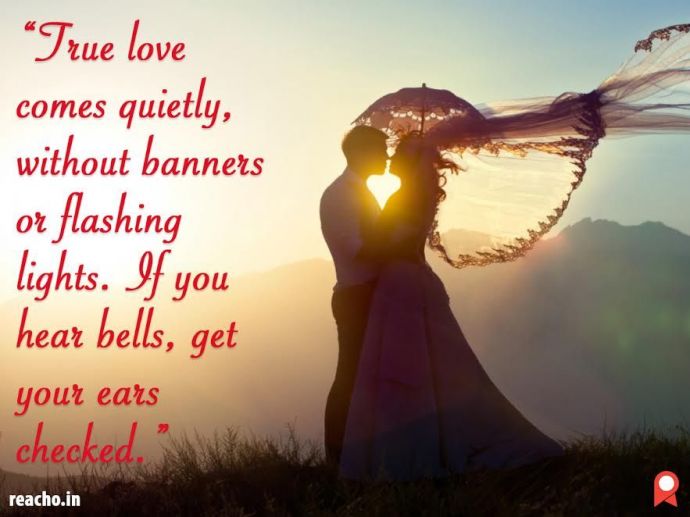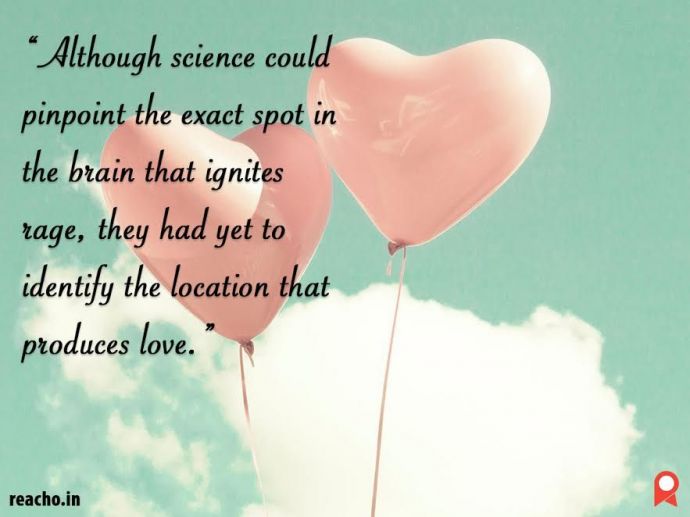 ---
Like our facebook page to stay updated. You can also download Reacho app on Android or iOS to get interesting stories at your fingertips.