Reacho_Header
Being short is not at all bad! We can't judge someone just on the basis of height. Some people often feel down over their short height- we're here to tell you what you can do that no one else can. Read on!
1. You always look cute
Source: perezhilton
2. You can shop in the Kids section too!
Source: buzz
3. You always look younger and people don't believe when you tell them your real age
Source: rd
4. If you hug anyone they will actually feel loved!
Source: viralnovelty
5. No height of heels is a barrier for you
Source: huff
6. No bed is too small for you!
Source: pixabay
7. Science says short heighted people can be easily trusted.
Source: youtube
8. Science also says people with short height are more active and can make people laugh.
Source: huffip
9. Short people have an automatic connection with other short people.
Source: dailymail
10. You can never bump your head against ceilings.
Source: blogspot
11. Your boyfriend will be always taller than you
Source: pops
12. You can adjust anywhere and there will be lots of space for you.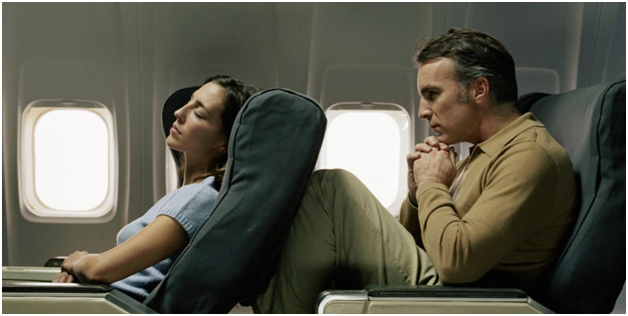 Source: huffp
So never think again that only tall people have it better. Got more advantages? Let us know in the Comments below!
Title image: huffp
Download Reacho on Android or iOS to get more interesting stories at your fingertips.
---
Like our facebook page to stay updated. You can also download Reacho app on Android or iOS to get interesting stories at your fingertips.