Reacho_Header
The world is filled with crazy people. There are some who keep learning something every day and there are some who are very resistant to learning anything new. A guy named Pat Hines, who, curiously enough, belonged to the latter category, was so disinterested in learning photoshop and other designing software that he just ended up painting his illustrations using Microsoft paint. Though it has to be mentioned here that he did a marvelous job at that. One of his illustrations was used for his new ebook - Camp Redblood And The Essential Revenge.
On this Pat Hines said,
I suck at Photoshop and other programs, and have worked exclusively in Microsoft Paint for over ten years… I honed my craft working long overnights at a hospital reception desk…
We were awestruck when we looked at the pictures: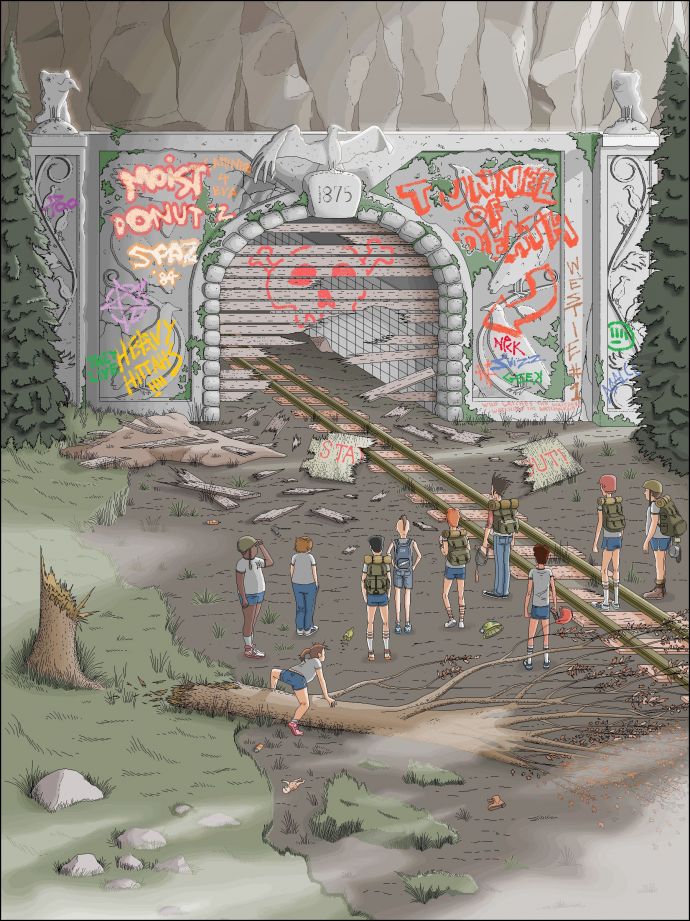 Information source: theultralinx
All images: boredpanda
---
Like our facebook page to stay updated. You can also download Reacho app on Android or iOS to get interesting stories at your fingertips.