Reacho_Header
We all have been a victim of harsh not-so-sarcastic jokes of someone-who-thinks-has-high-sense-of-humor and we all have encountered them with their spooky eyes and sarcastic laughs at their own jokes enough to part you from your poker-face. But hey, before they make you force another laughter and take away your poker-face, we got your back covered.
Check out these knock-knock jokes to tickle your funny bone.
1.
2.
3.
4.
5.
6.
7.
8.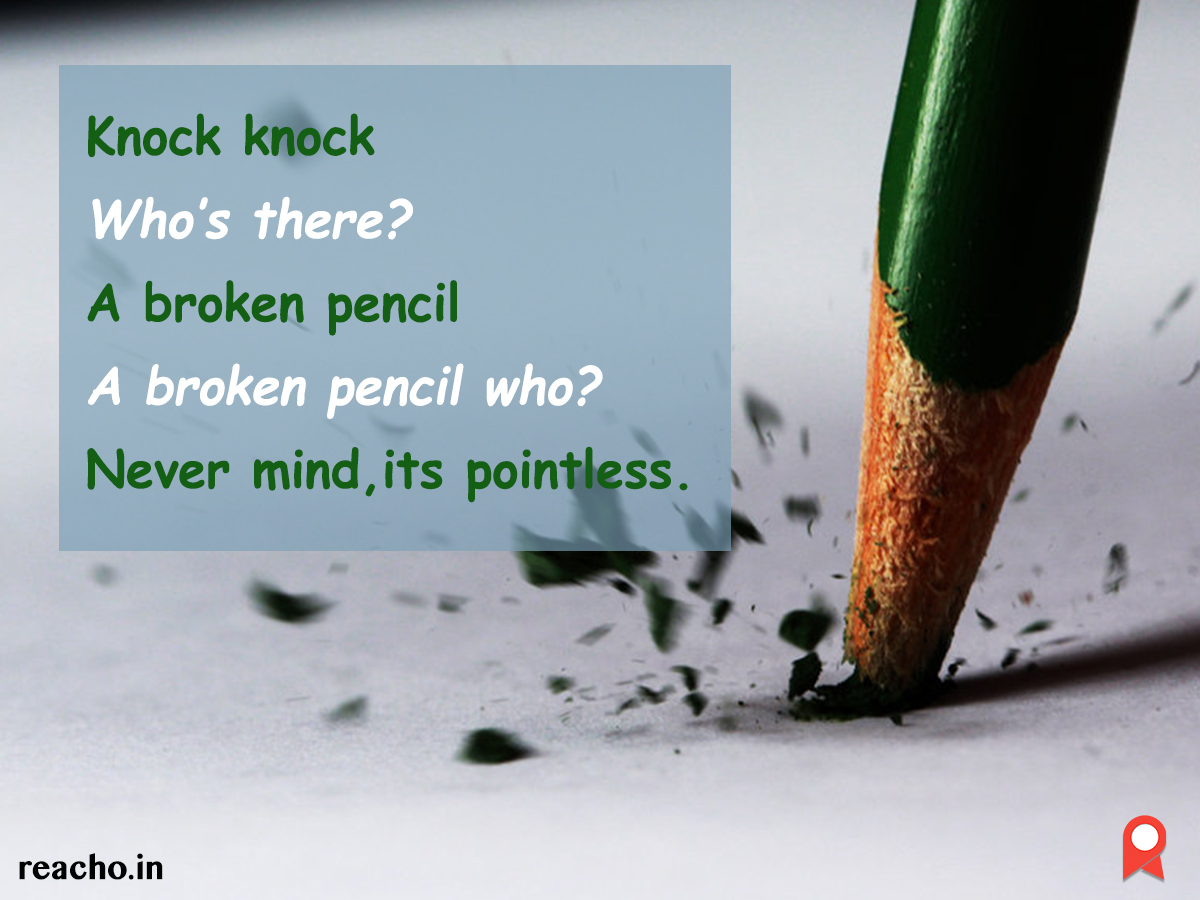 9.
10.
---
Like our facebook page to stay updated. You can also download Reacho app on Android or iOS to get interesting stories at your fingertips.