Reacho_Header
After looking at these pictures, you will see a beautiful shapes created by shadows. Who would have thought a passing beam of light could create such shapes!
Listed out below are some incredible shadows that reflect something that wasn't visiblt the first time.
1. Musical and playful
2. A cat on the edge of the door
3. Lion on the whitewash den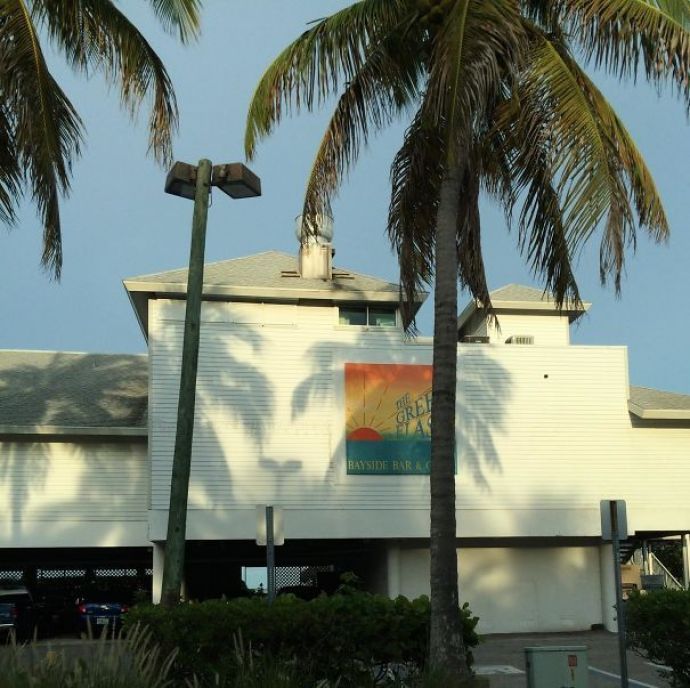 4. The dragon leaf
5. Little dog ready to pose
6. This Giraffe showed us the existence of Unicorn
7. Even a toothbrush needs an oral attention
8. Poor dog disguised too creepily
9. A beautiful outline of skyscrapers
10. Dust on the window or range of mountains?
Information and images sourced from: boredpanda
Title image: boredpanda
---
Like our facebook page to stay updated. You can also download Reacho app on Android or iOS to get interesting stories at your fingertips.