Reacho_Header
A profound commentary on the thoughts of a teenager, J.D. Salinger's classic The Catcher In The Rye was published today in 1951. The highly controversial novel faced criticism and applause in equal measure because of its stark and unapologetic description of teen angst and the search for identity by its protagonist, 16-year-old Holden Caulfield.
Source: telegraph
It has since become immensely popular with adults and adolescent readers alike, and has solidified its position as a favourite among bibliophiles.
Holden narrates the book in first person, and makes many witty, sarcastic, yet penetrative remarks about the world he experiences. Equally enlightening are quotes from other characters like Phoebe and Mr Antolini. Here are some of the most beautiful and thought-provoking quotes from the book:
1.
2.
3.
4.
5.
6.
7.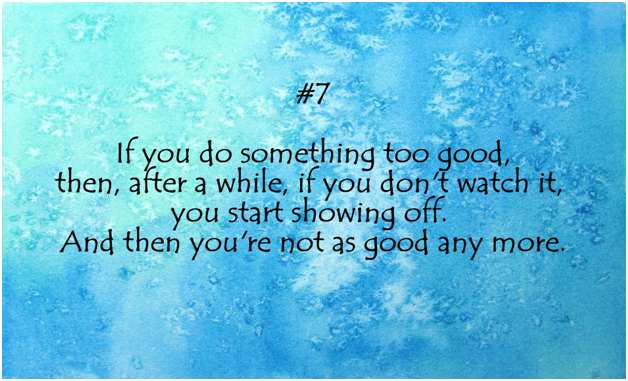 8.
9.
10.
Read The Catcher In The Rye already? Let us know what you love the most about this book in the Comments below!
Title image: quotesgram
Download Reacho on Android or iOS to get more interesting stories at your fingertips.
---
Like our facebook page to stay updated. You can also download Reacho app on Android or iOS to get interesting stories at your fingertips.