Reacho_Header
We all love to see sunsets. It is the only time when we see the fusion of sky and land in the far horizon. It is a time when you relax and say goodbye to the old past and hope for a new beginning.
Not all sunsets can be enjoyed from the comfort of your home, though. For some, you just need to be at the right place at the right time.
So, here we bring you world's most alluring sunsets you must see before you die!
#1 TAJ MAHAL, INDIA
Source: blaineharringtonr.
#2 BORA BORA, TAHITI
Source: metafares
#3 IPANEMA BEACH, BRAZIL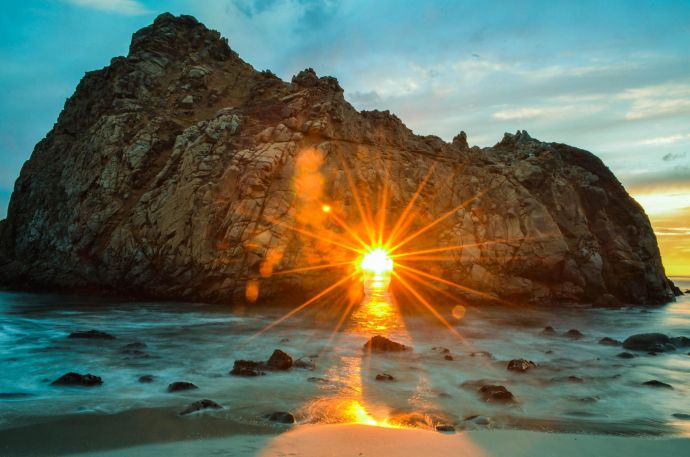 Source: lucazordant
#4 GREAT PYRAMIDS, EGYPT
Source: piaconline
#5 TANAH LOT TEMPLE, BALI
Source: grandbalitour
#6 Santorini, Greece
Source: hdlatestwallpapers
#7 KUTCH GUJARAT SUNSET
Source: flickr
#8 GRUNDARFJORDUR, ICELAND
Source: newscrab
#9 MALDIVES
Source: photos4travel.
#10 PFEIFFER BEACH, CALIFORNIA
Source: wikichoices
Title Image: thesmashable
---
Like our facebook page to stay updated. You can also download Reacho app on Android or iOS to get interesting stories at your fingertips.