Reacho_Header
Have you ever wondered how a canvas would look if a work of art on it was painted with light?
Seems far-fetched?
Wait till you lay your eyes on the works of Cristoforo Scorpiniti, the owner of Crisco Art.
Crisco is known for his glow-in-the-dark paints to "paint light" and create stunning nature images that are always on display – even when the lights go out.
Source: Instagram
Most of his works have nature, animals like horses, elephants and other flora and fauna as their focal point.
Source: Instagram
Needless to say, he has amassed a huge following on Facebook and Instagram with nearly 326000 followers on the former alone.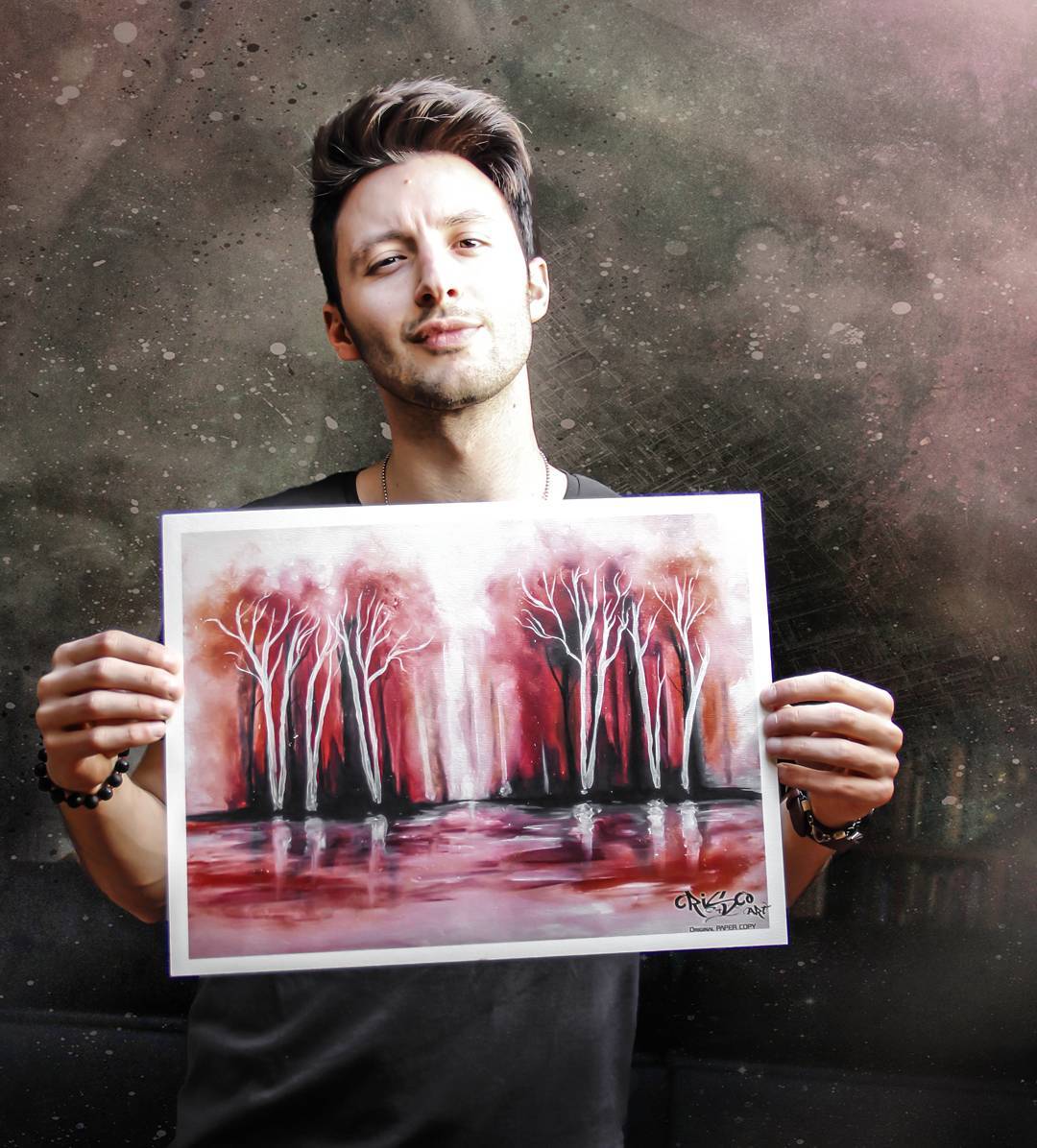 You can check out more of his beautiful artworks here and here.
Title image: CriscoArt
Download Reacho on Android or iOS to get more interesting stories at your fingertips.