Reacho_Header
Fifty Shades Of Grey is the first part to the Fifty Shades trilogy by E L James. The story is about a deep, romantic relationship between a college graduate Anastasia Steele and a young entrepreneur Christian Grey. Selling 125 million copies worldwide by June 2015, It has been translated into 52 languages setting a record in UK as the fastest-selling paperback of all time. Written in first-person narrative, E L James makes us fall in love with the characters: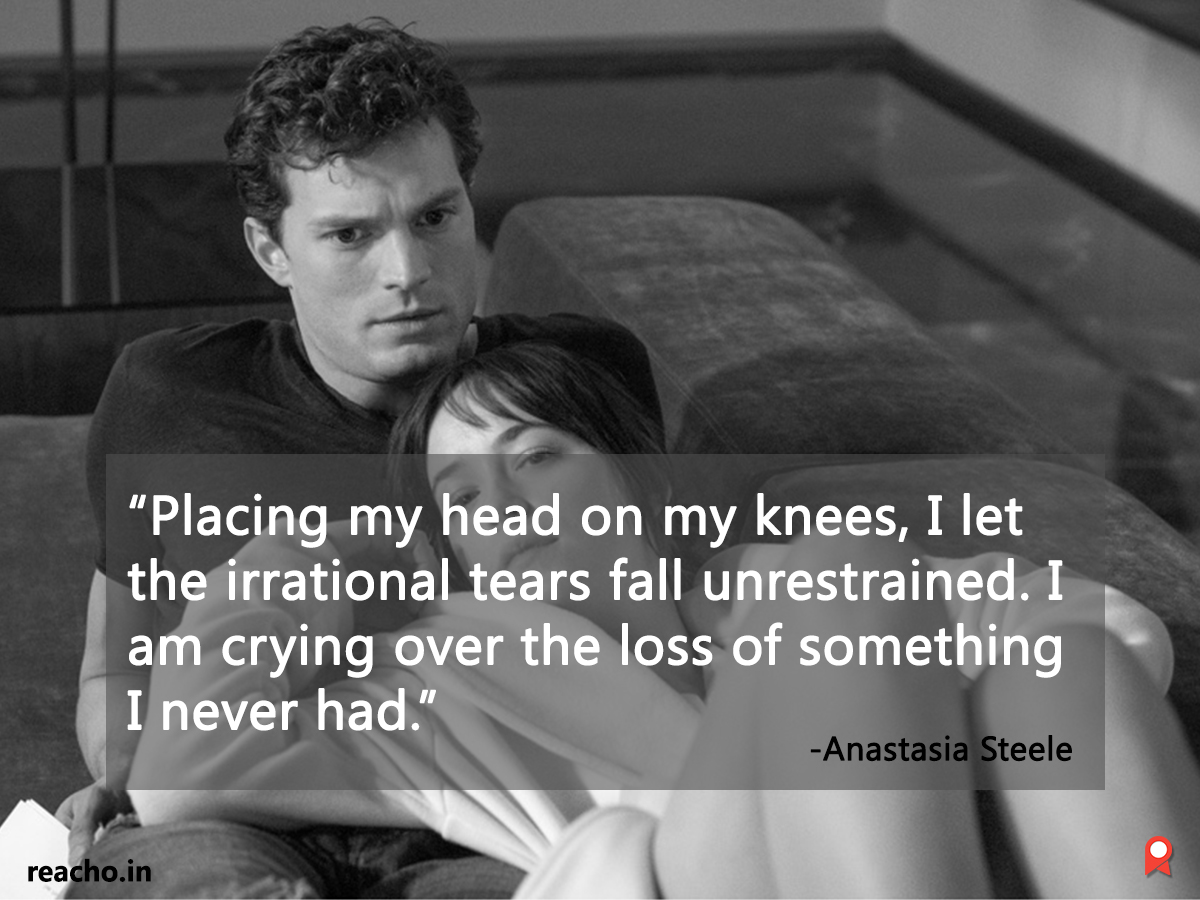 Title image: Wide-wallpapers
Download Reacho on Android or iOS to get more interesting stories at your fingertips.