Reacho_Header
We all need an escape from our real life. We all have tried to run for an escape once-in-a-lifetime and we can't deny it. Books, games, TV shows, movies are enlisted under so many escapes for so many people. But a kind of solace that words can bring you, nothing else can.
Often times, when are unable to articulate our thoughts and emotions, that is exactly where words come ready for our escape.
These 25 handpicked expressions from a Facebook page 'Word Porn' will not only give you the feels and will not only relate to an instance of your life, but will also make you follow it everyday. Let's read and fall in love: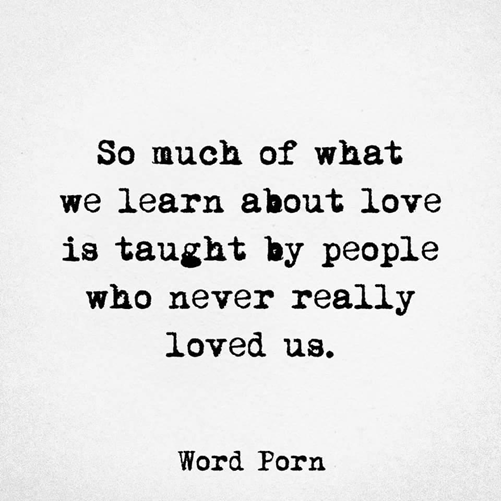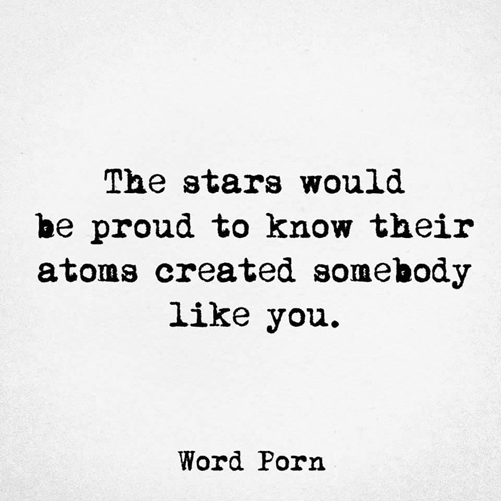 Image sources: facebook
Download Reacho on Android or iOS to get more interesting stories at your fingertips.