Reacho_Header
The 14th Dalai Lama is an image of compassion and resilience fighting for and giving strength to millions of scarred Tibetans and many other followers otherwise. His peaceful stance and keenness on patience and tolerance is something every individual must practice for a more fulfilling life! His most famous quotes to inspire you!
1. On philosophy
2. On love
3. On happiness
4. On religion
5. On inner peace
6. On luck
7. On kindness
8. On purpose
9. On compassion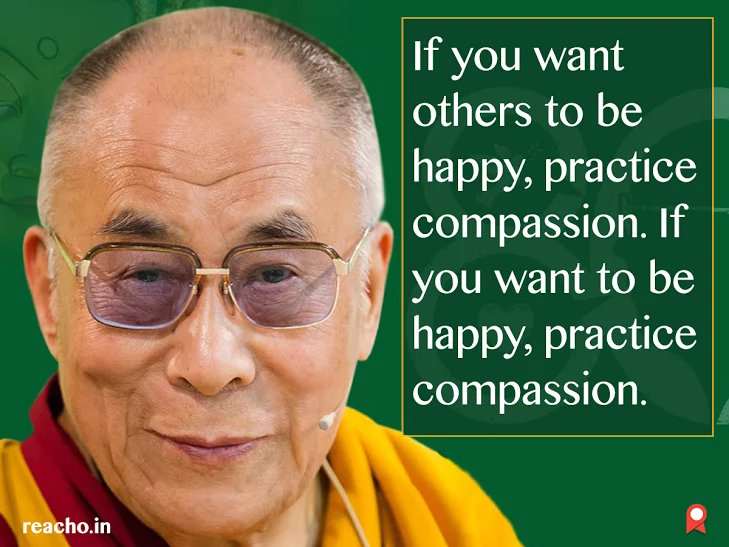 10. On tolerance
Title image: giornalettismo
Download Reacho on Android or iOS to get more interesting stories at your fingertips.